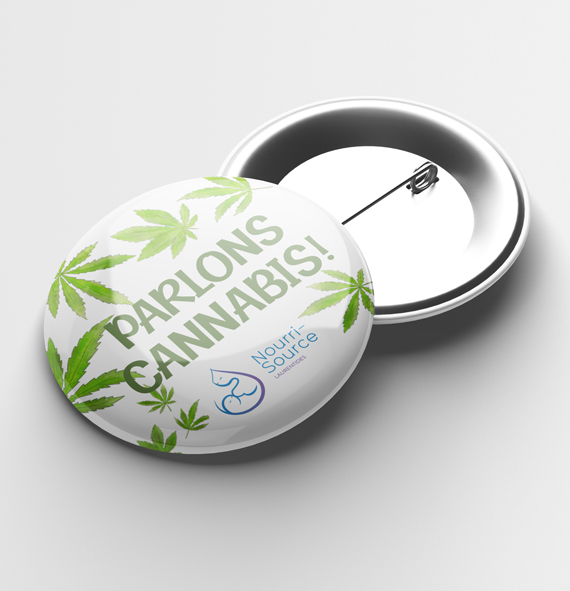 Cannabis use can raise many questions for breastfeeding mothers. If I use cannabis, what are the risks to me and my baby? Is it safe to use? How can I limit the risks?
In collaboration with the CISSS des Laurentides, Nourri-Source Laurentides has developed a project to equip the breastfeeding coaches, father-volunteers and parents to make informed choices regarding the use of cannabis in a breastfeeding context.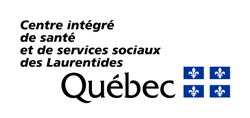 Our breastfeeding coaches are trained to answer questions coming from the mothers and their partners regarding the use of cannabis while breastfeeding. They have several tools to help them make an informed choice.
Frequently asked questions
You have :
General questions about cannabis use with breastfeeding:
Nourri-Source Laurentides, 450 990-1031
Questions about the baby's or mother's health: 811